Providing comprehensive patient-focused dental care ONSITE.  

We provide dental care solutions to schools, community centers, hospitals, even to your home.  

Too often those who need dental care the most go without it due to barriers to care such as cost and transportation.  Contact us to schedule a clinic day or one on one patient visit.   

We proudly accept the Illinois Medical Card as well as all private insurances

We do not deny a patient care based on their inability to pay, sliding fee scale available to those that meet income requirements

.  

Jason M. Grinter DDS PC ®  555 N Court Street, Suite 100, Rockford, IL  61103  

(815) 600-9022 (Onsite Mobile Phone) or 815-708-6556 (Park City Dental)

Click 
HERE
 to get information on Dr Jason Grinter's office in downtown Rockford.  Inside Winnebago County Health Department Office Building at 555 N. Court Street
Now Onsite Dental patients have a permanent dental home for the entire family in our state of the art dental office in Rockford.  

Call 815-708-6556 for an appointment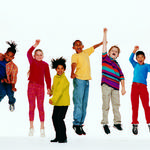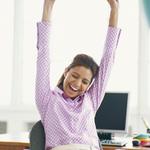 ONSITE DENTAL is proud to announce we are in over 80 schools, community centers, and nursing homes in 8 counties in Illinois.  

Onsite Dental now provides services from the Mississipi to Lake Michigan!  

Follow us as we continue to grow and follow our website for updates on how we are increasing access to care for those that need it the most!


NOW OFFERING BRACES

ALL IN ONE LOCATION!